I worked as VP of Design at Spanning for 2+ years. The company was successfully purchased by EMC in 2014, and merged with DELL in 2016 to become the world's largest privately owned tech company. 
As I entered Spanning, it quickly became clear that a strong 'consumer' approach as enterprise products were often clunky and developer led solutions. Answering to the CEO with design be at the high level decision-making table was key to our success allowing my team to develop and set the tone for the future across all media, devices, and partnerships. I am so proud of my team, and it was great to be recognized by TechCrunch, RWW, and several other media outlets at the time.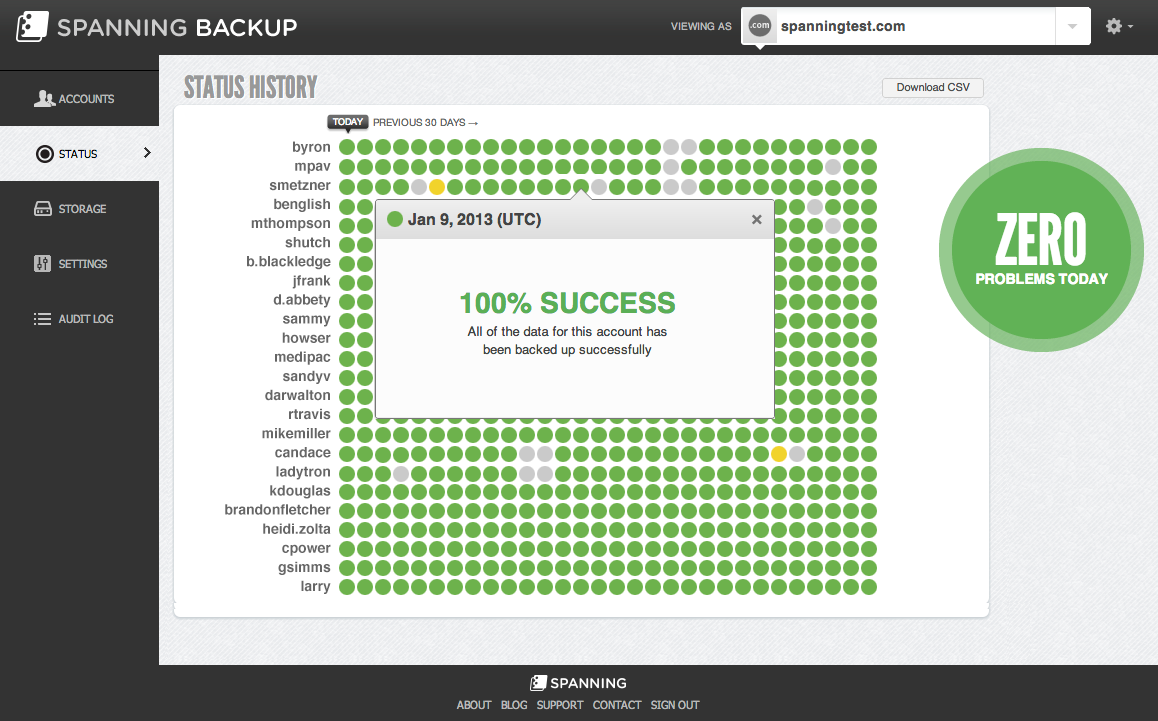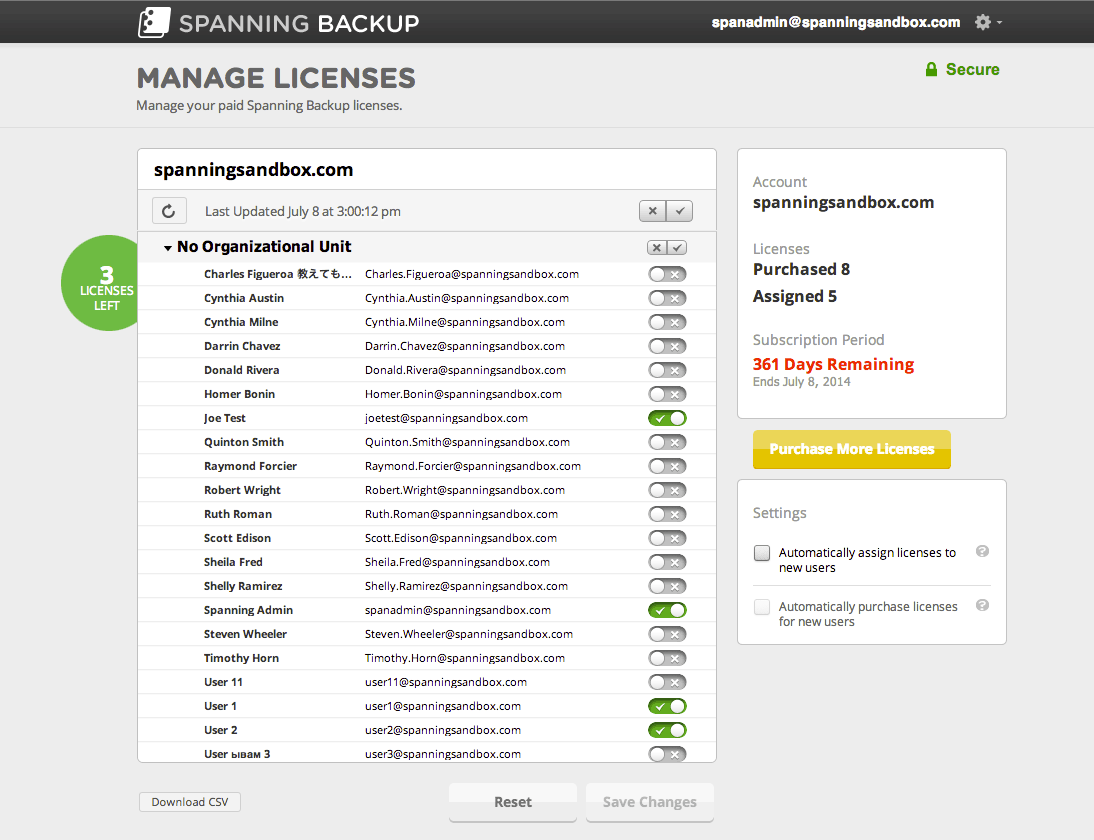 Originally, Spanning was Spanning Sync: an Apple to Google calendar syncing tool. This icon was pitched as a branding project that also would be the icon for the Apple desktop toolbar. It's all vector, and was a great project to have. Eventually, founder Charlie Wood created Spanning Backup and Spanning Cloud Apps.