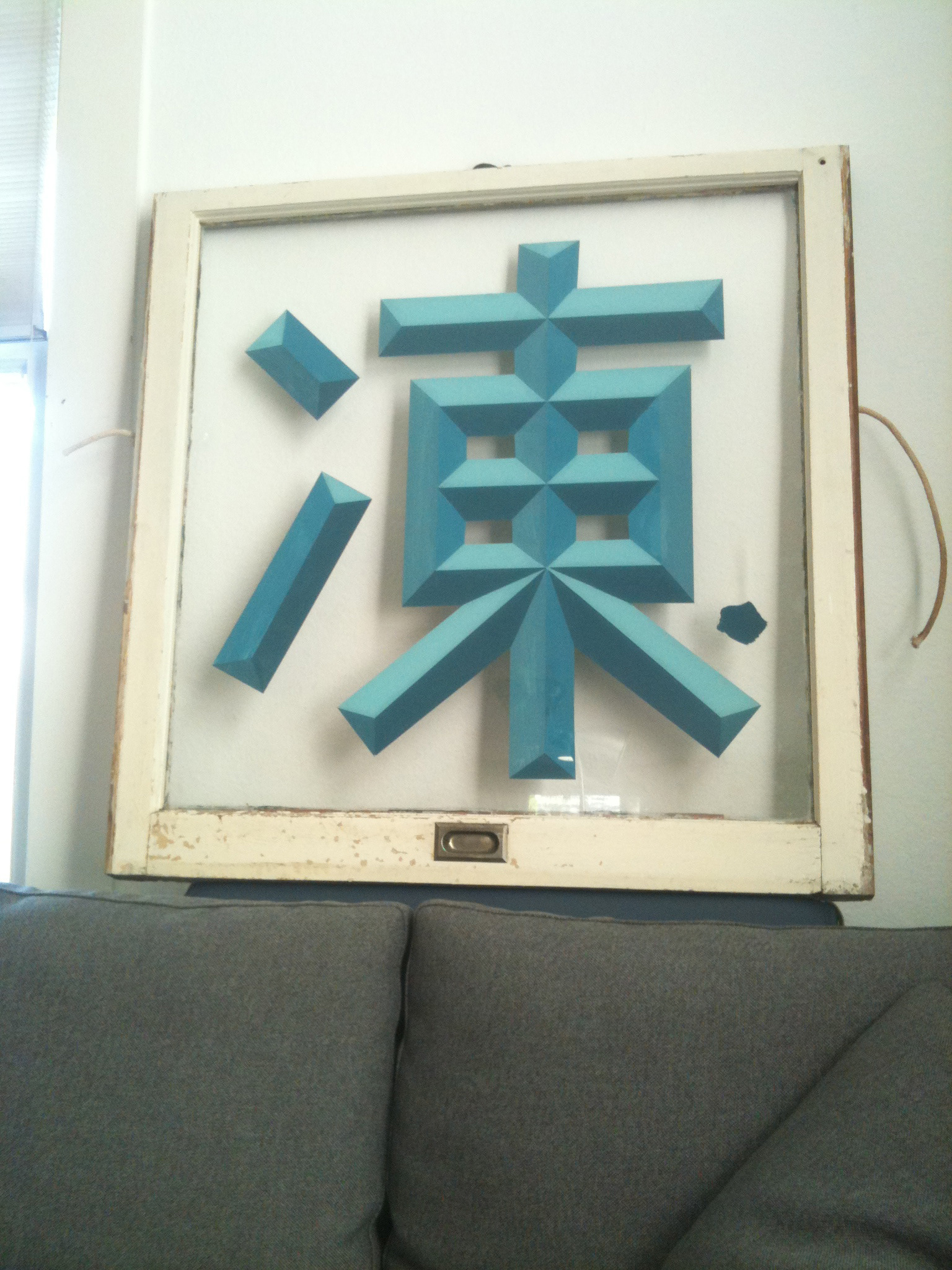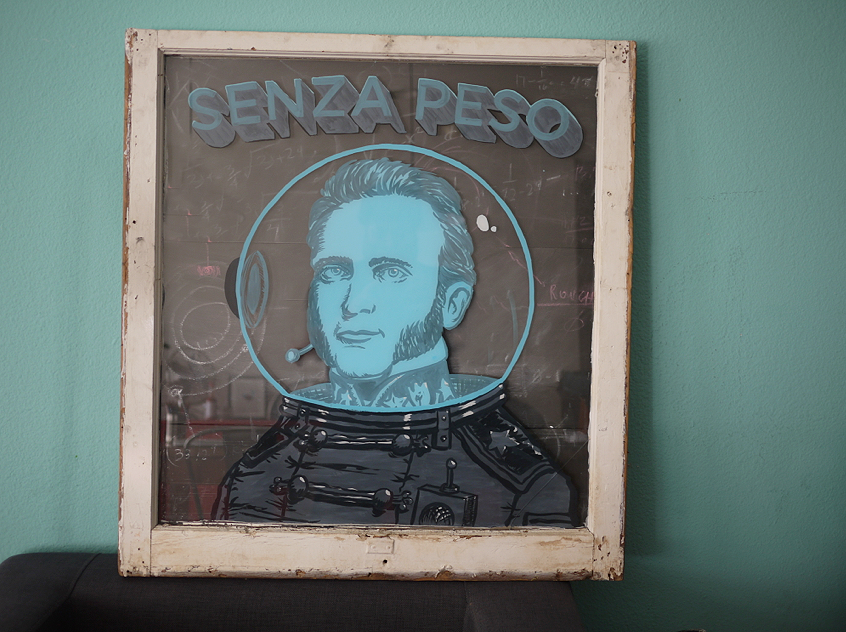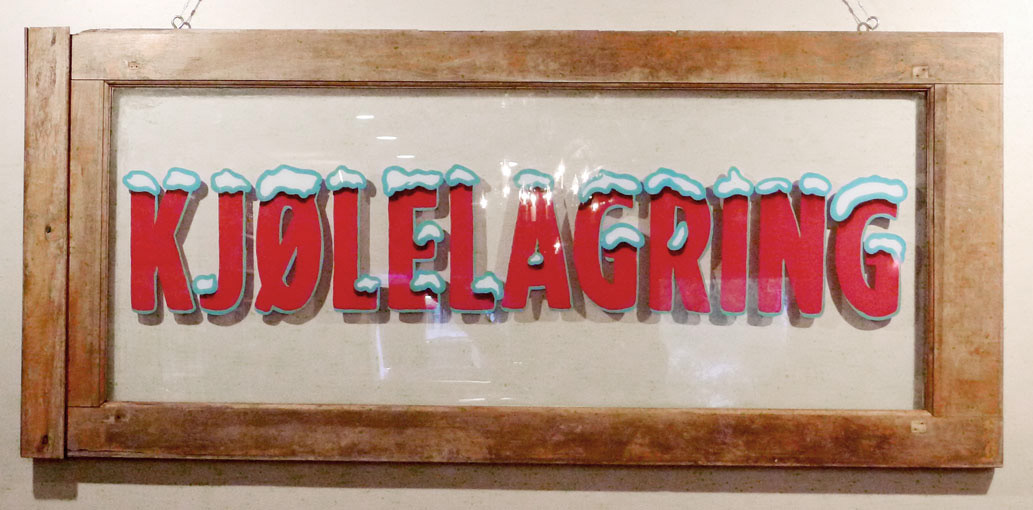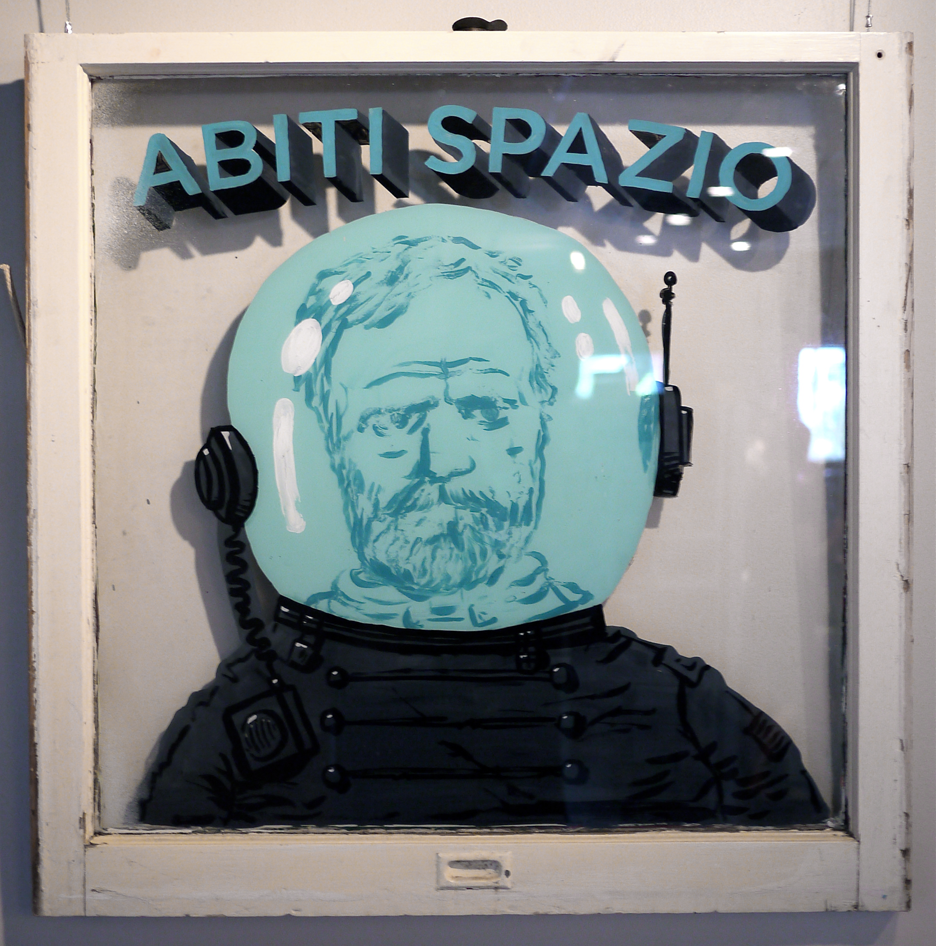 Relative Obscurity - Hand-painted Signage from Celade, Texas
New work by BJ Heinley with Leslie Jones



July 10 - Sept 25, 2011


Reception & Party : Thursday, August 4, 2011 6pm-9pm
On display is a small portion of a larger collection of remnants found in a West Texas ghost town. The pieces are hand-painted doors, windows, and other objects. The work suggests a fantastic community with a mysterious past; different languages, Italian spacemen, slimy letters for a French cafe ... what does it mean? The fun is in letting the mind wander.
I was sad when it was discovered that Bigfoot had been a hoax. I needed Bigfoot — a wild, untamed version of me running around in the woods, free and uncapturable. Aliens, UFO, Godzilla/Kaiju and other monsters ... beings that represent larger, bigger versions of us. 
Why do this?

Celade is an exit, a portal — a place where we can get away from the trappings of our planet from time to time.

An impossible town in the middle of nowhere has, interestingly, been a welcome escape.