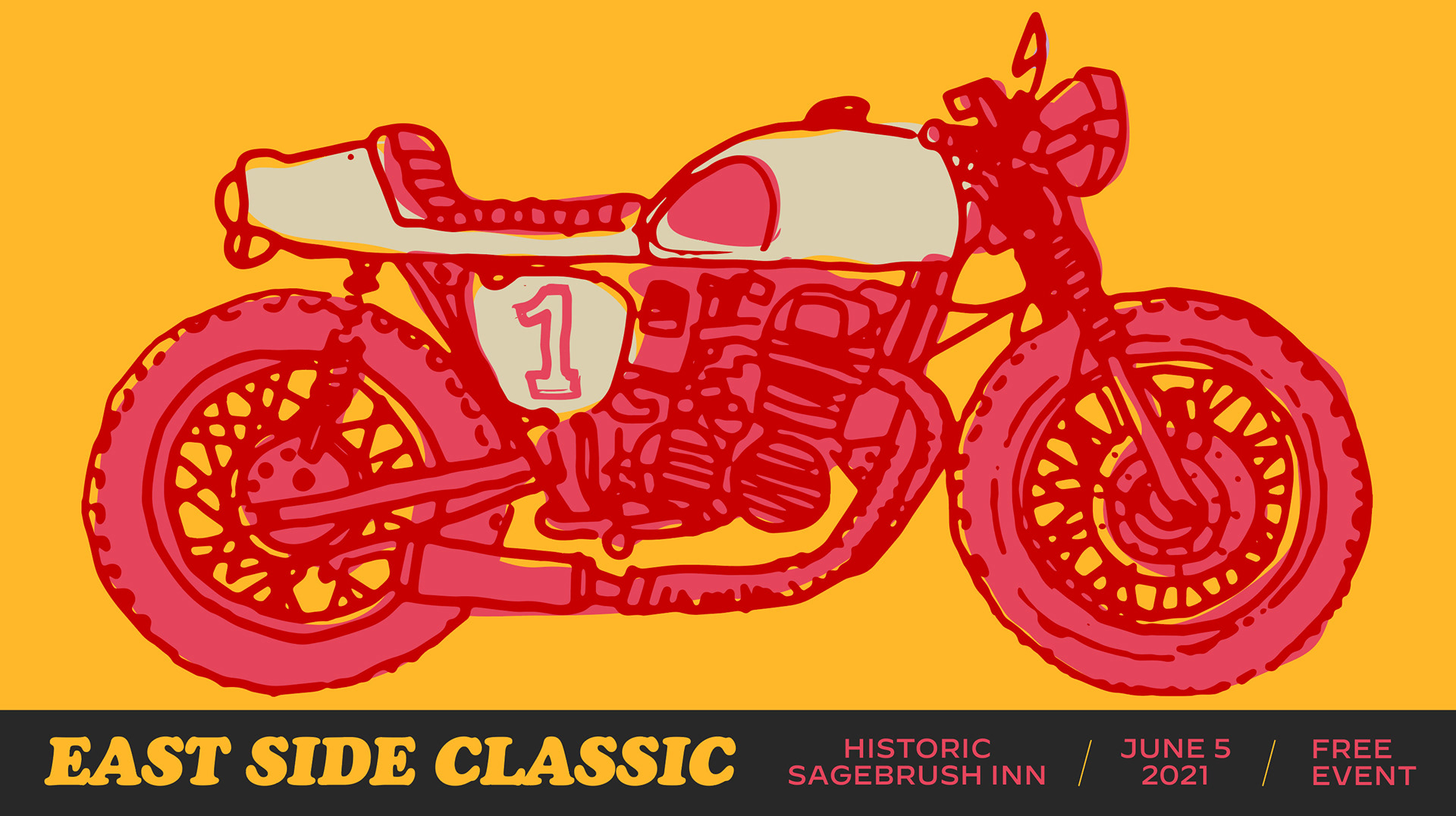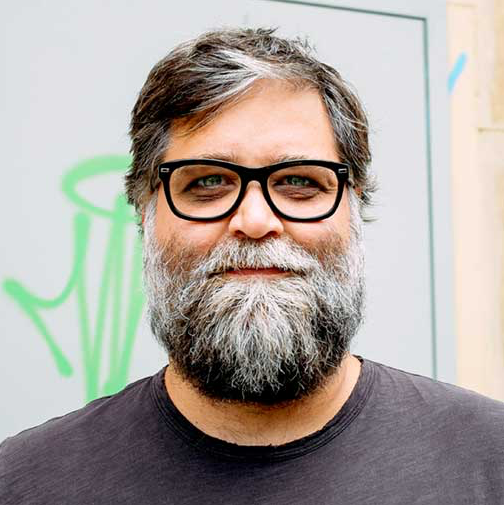 Career

Designer

, 

Creative Director,

and

Entrepreneur
with more than a passing interest in art
heinley@gmail.com • (512) 850-5150


February 2021 Update.

Pandemic still in full swing but that's not stopping the flow of solid work that's been coming through thanks to new and previous clients. The makerspace is still on lockdown but the phoenix has risen: 

Secret Base

 is now officially a non-profit arts group. 
I've got some interesting product design as well as UX/UI work happening in the background that I'm hoping to be able to talk about soon, as well as some random fun like food packaging, a motorcycle show, and a Prince Tribute album. Follow along over at Instagram.