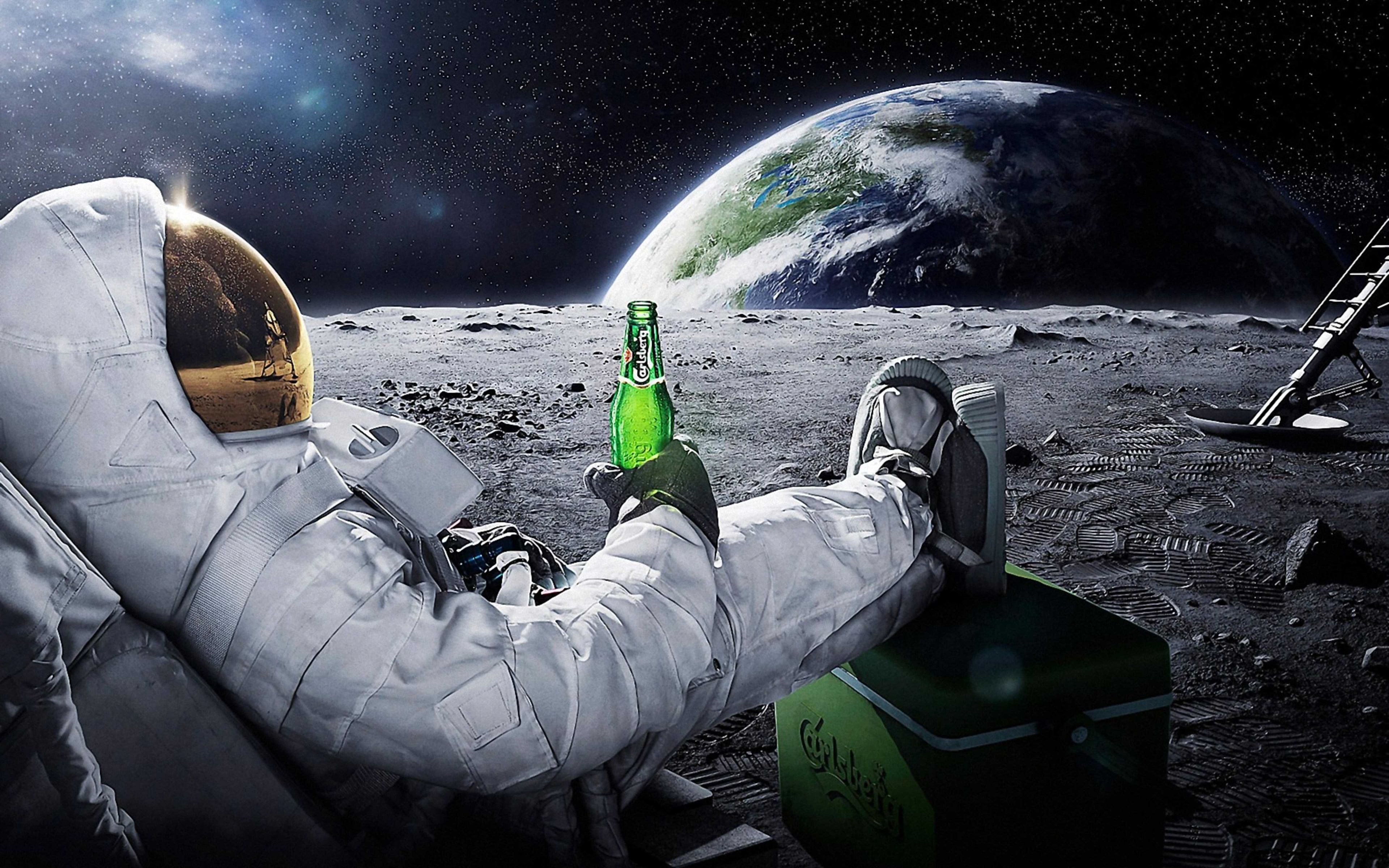 Currently 

available

for freelance, consulting, or full time work.

howdy@heinley.com
2016 was an interesting year, on the one hand, I was able to work on some interesting and potentially life-changing projects. Looking back, I was able to do a fair bit of product design and brand work, notably for the Thumbs Up campaign, Polyn Skincare, Lemon Lounge, Earthly Labs, The Vessel Art Experience, Time for Tacos, and Sun Wax Co.
I'm currently working on a 100 Year Time Capsule and bronze Godzilla-esque sculpture project nature, and working through some thoughts on potentially creating a Medium-killer. 
Bear James (a B-Corp) continues to allow me the ability to work on projects specifically relating to kids and families. Books, events, and the supremely awesome Thinga are the result. We recently created a Bear James non-profit arm as well. 
Of course, the glorious Verde Camp, amazing home for wayward travelers and outstanding dignitaries. 
Skills
Executive leadership, board leadership, public speaking, creative direction, brand strategy, experience design, non-profits, startups, UX, UI, brand workshops, web/mobile, packaging, product, environmental, terrestrial, 3D, digital 2D, concept art, storyboards, graphic design, and illustration. 
Interests, Volunteer, Investment
I'm lucky to be able to incorporate many of my outside interests into my work, including Illustration, adventuring/travel, fine art, engaging kids & families, non-profits and other civic-minded work. I've proudly invested in Verde Camp, 
Stag Provisions
,
Fleet Coffee
,
Blue Avocado
, and
Earthly
. 
Quick Timeline

 (more updates soon)
Graduated

The University of Texas in Austin

, and began designing posters and other marketing material at the

Performing Arts Center

. A year later I started my own illustration and design. During this time, I did some freelance for

Virtual Studios

which later became

Frog Austin

. Some of the work I did was drawing icons for a small, no-name company in Sunnyvale, California called

Yahoo! 
About that same time, I got job offer in the Bay area to do concept art and storyboarding for a small tech company called

Simply

. I also dressed up in a ping-pong ball suit and became a 3D model for the animated taxi driver in a funky place called

Internet the City

. After a few months at the end of 1996, I realized that working at

Yahoo!

was probably the better plan. I worked on so many projects at Yahoo!, it's hard to name them all, but a few of the most notable ones were

Yahoo! Kids, Music, Shopping, Autos, Sports, Games, Weather,

and a TON of brand and marketing projects. Yahoo's where I got my early UI and UX chops. My work with Yahoo! Kids would later translate to

Thinga

. I remember one of my earliest projects was some of the first e-greetings ever made, and I worked on some of the first iconography for mobile phones. So many wonderful times and memories, but that was a long time ago in a galaxy far, far away (oh and I also shook hands with George Lucas!).
From there, I opened

BASE Fine Art Gallery

 which operated full-time for almost four years, and then transitioned to artist studios for another three. We had THE BEST OPENINGS, and a few notable artists have gone on to do some amazing work. I'll do a full list someday. 
During this time for about five years, we showed movies in a field overlooking downtown San Francisco called the Potrero Walk-Ins. Every week, weather permitting, we would get between 20 and 100 entrepid movie watchers to came see what we were up to. Huge props to everyone that helped out with that project. SO MUCH FUN. 
But alas, it was time to move back to Austin and raise our kids. 
Eventually, I Spanning (acquired: EMC + Dell),
Jotspot (acquired: Google) 
Friendster which kickstarted the social-media boom back in 2000. 
While working on projects for clients, BJ also heads up The Bear James Company, a B-Corp that is a growing leader in family education/entertainment space. Bear James has a slew of ongoing events and projects for kids and families, as well website Thinga. Thinga's launch was covered by Techcrunch, and is currently crafting an educational journal that digs deep on topical interests from around the globe. 
BJ and his wife own and operate Verde Camp, eight eco-friendly houses in South Congress and Clarksville areas of Austin. In January of 2014 BJ cofounded Sputnik Creative and served as Principal, Creative Director and strategist before leaving to launch Thinga. Prior experiences were VP of Design and UX for Spanning (acquired by EMC/Dell), co-founded Dipity an online tool allowing people to explore timelines in new ways.