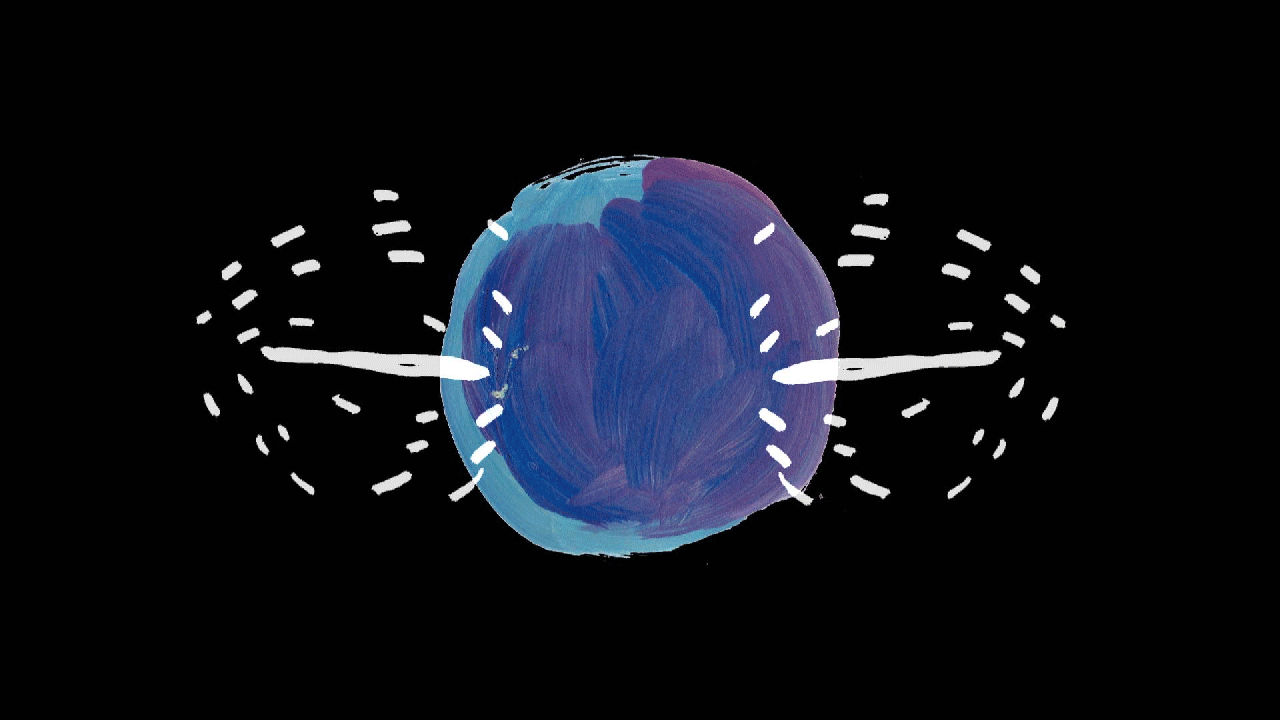 BJ Heinle

y, 

20+ year career designer, strategist, creative director, artist and entrepreneur

as you can tell by the grey hair.

 
I approach projects with as little ego as possible, preferring to unearth creative solutions from a fully understood problem. I advocate

effective

user experience enables trust and brand loyalty. As a creative director, I'm known for contributing imaginative, smart, and fun energy into the projects and teams I'm involved in. 
I've been active on a few non-profit boards and invest in smart, forward thinking startups and projects. I'm always hungry for interesting work, so reach out!  
bj@heinley.com • (512) 850-5150